Home UX/UI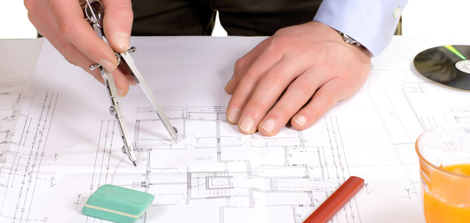 UX/UI
Your product's success is measured by not only how well its components operate, but also, mostly – by how well this product serves its customers and the value they perceive their experience. Therefore, it is necessary to take all the responsibility to work on UX for prototype.
Cbsystematics Development provides user experience (UX) consulting services for our clients. We design user experiences for native web, mobile and desktop solution, as well responsive design solutions that can scale across platforms and devices.
Cbsystematics Development offers:
UX Strategy development
UX Design and development support
Product conceptualization
3D Modeling
Design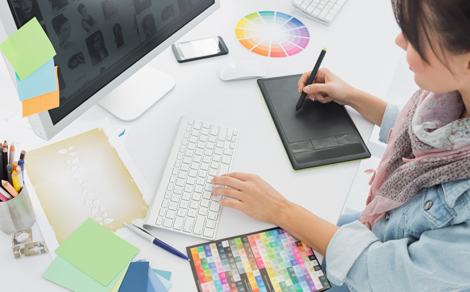 Console applications with black screen has become history. Today the design of your application or program is as important as its functionality. Learn more...
3DModeling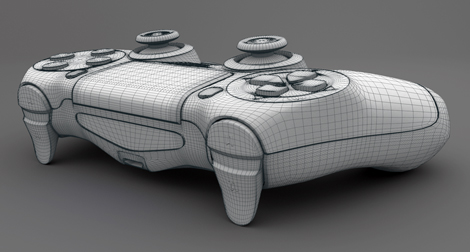 Today, 3D modeling is used in different areas of business and different companies. 3D designers create detailed models of animated characters for animation and advertising, model of structures, buildings and landscapes.
Implementation of 3D models is complex technological problem that requires high qualifications, skills and experience. Such work requires a significant financial cost to the whole department of 3D design, so more and more companies give this job to outsourcing. Team 3D designers of Cbsystematics Development Company is ready to implement even the most complex technical problems and save your money. Experience of our employees is measured in years, and the result is not make you wait long. Learn more...