Home Partnership program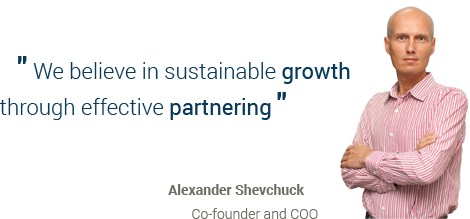 There are two ways to partner with Cbsystematics Development: to become a strategic partner if you are a company, or to become our sales representative in your region if you are an individual.
Cbsystematics Development is excited to offer partnership programs to both companies and individuals. That's a true opportunity to grow faster and succeed in today's ever-changing and competitive business environment. Together, we can reinforce your business with growth and profitability, add a layer of confidence to it, and develop enhanced strategies.
Why Cbsystematics Development?


We are result-oriented
We deliver excellence, knowing that results are important, and focusing our resources to achieve them
We are innovative
We have in-depth technological knowledge and expertise
We are supportive
We give comprehensive answers to any questions related to our services and current programs
Join the List of Cbsystematics Development Partners and Discover Your New Opportunities!
For Companies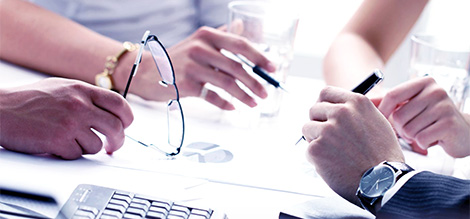 By becoming a trusted partner you merge into a growing market where customers demand high-quality, sustainable, and cost-effective outsourcing solutions and support. Learn more...
For Individuals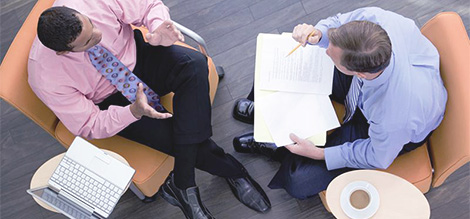 A Sales Representative at Cbsystematics Development is responsible for serving customers in his or her area. It includes visiting various events on a regular basis, as well as taking a row of marketing efforts Learn more...