Home .NET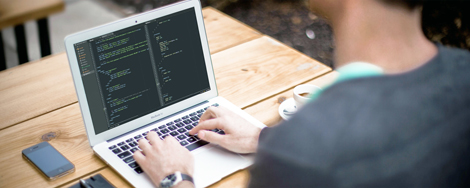 .NET
.NET DEVELOPMENT
.NET Framework breaks the limitation of one technology, allowing software architects, analysts and developers to utilize most functional and scalable methods during application development process and deliver integrated solutions with highest levels of productivity.
Cbsystematics Development develops custom, web and desktop .NET applications. We make the best use of the .NET framework to deliver robust and scalable web, enterprise and desktop applications. Our dedicated .NET development team has gained solid experience in software programming using various Microsoft development technologies (ASP.NET, Windows Forms, .NET Remoting/Web Services, ADO.NET). Cbsystematics Development R&D department also constantly investigates and adopts the latest upgrades of the .NET Framework. We assure that we deliver solutions with improved presentation, business logic, information management, security and reliability.
.NET DEVELOPERS' SKILLS
Cbsystematics Development's .NET software developers have an exceptional excellence in the areas of:
Enterprise Solutions
Windows Communication Foundation (WCF)
Windows Workflow Foundation (WWF)
SharePoint Products and Technologies
SQL Server, BizTalk Server
Desktop & Smart Client Solutions
Windows Presentation Foundation (WPF)
SQL Server Compact Edition
Microsoft Office product family
Visual Studio Tools for Office
Web Solutions
ASP.NET AJAX, Silverlight
SharePoint Products and Technologies
SQL Server, MySQL
Community Server, DotNetNuke
Java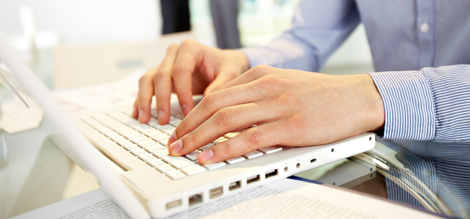 To keep pace with changing technologies and their impact on how business is conducted, CyberBionic Systematics has a Java Programming centers with expertise in full project life cycle development for implementation, integration and product maintenance. The center is focused on implementing the most optimal J2EE technologies, architectures, and frameworks to provide best-of-breed solutions and services to our customers. Learn more...
PHP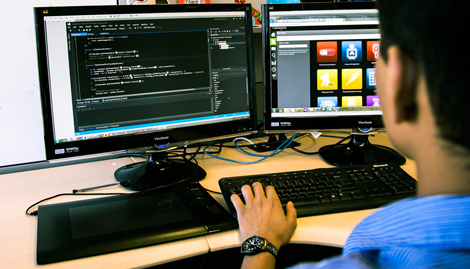 To solve your challenges at all exceeded expectations demanding users, CyberBionic Systematics bases its methodology development projects around flexible delivery, broad technical knowledge and dynamic approach to project management. Learn more...