Technologies
Home PHP web Development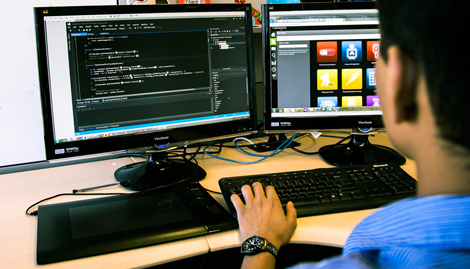 PHP web Development
All-round PHP Web Development
To solve your challenges at all exceeded expectations demanding users, Cbsystematics Development bases its methodology development projects around flexible delivery, broad technical knowledge and dynamic approach to project management.
Cbsystematics Development offers:
Custom Web Application Development
Web Services Integration
Migration to PHP
Legacy application Enhancement
Database-driven website Development
Web App maintenance and support
Solutions:
E-commerce
We build high volume and powerful e-commerce solutions for all your requirements, such as Marketplaces, Auctions and Reverse Auctions, any Social Commerce solutions.
E-learning
The e-learning solutions consist of online training web applications and corporate learning portals backed with comprehensive learning management systems, which handle online learning objects – quizzes, online courses, tests, assignments, etc.
Web Portals
Cbsystematics Development provides external- and internal-facing web portals, like News Portals, Real Estate Portals, Stock Portfolio Tracking Portals, any level of complexity.
Social Networks
The Web applications and platforms with social connectivity include: Social Networks and Communities, Blogs and Wikis, Collaboration Solutions.
Back-end of mobile Apps
Coupled with profound mobile front-end development skills and experience in deploying REST- and JSON services Cbsystematics Development delivers scalable PHP back-end solutions, coming with top-notch end-to-end mobile applications.
C/C++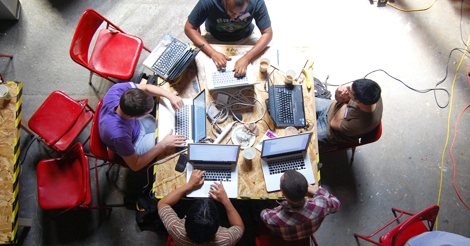 The major reasons to select the cross-platform approach is saving on investment and guaranty of extremely quality code. Cbsystematics Development has many years of experience in developing cross-platform applications using Qt, vxWidgets, GTK+ and other toolsets. We develop cross-platform applications of any complexity — from installers, GUI and mobile applications to games and enterprise-level solutions. Learn more...
Ruby on Rails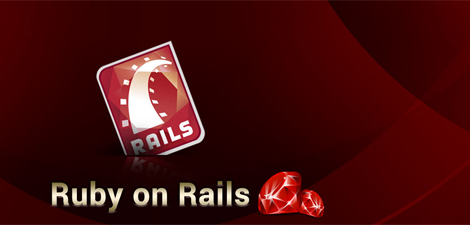 Our dynamic and agile RoR teams excel at delivering professionally designed web-based solutions in keeping with minimized project timelines and reduced project costs. Learn more...