Home Cloud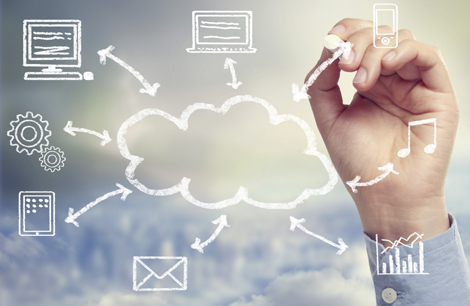 Cloud
Our company offers innovative solutions for modeling, managing and analyzing business processes. Our solutions satisfy the requirements of the most exacting customers from large corporations.
Today, time and money have become synonymous in modern business. Professional and efficient data analysis, rapid exchange of data and necessary information at the right time, can decide the fate of contract or a company.
Many companies have realized the need to implement cloud-based solutions to optimize their business, including sales, accelerate and simplify document exchange.
Our company offers cloud-based solutions of any complexity to the various spheres of activity of the company.
Design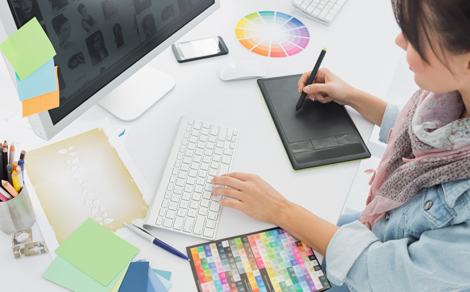 Console applications with black screen has become history. Today the design of your application or program is as important as its functionality. Learn more...
3DModeling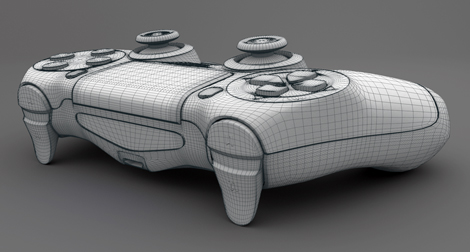 Today, 3D modeling is used in different areas of business and different companies. 3D designers create detailed models of animated characters for animation and advertising, model of structures, buildings and landscapes.
Implementation of 3D models is complex technological problem that requires high qualifications, skills and experience. Such work requires a significant financial cost to the whole department of 3D design, so more and more companies give this job to outsourcing. Team 3D designers of Cbsystematics Development Company is ready to implement even the most complex technical problems and save your money. Experience of our employees is measured in years, and the result is not make you wait long. Learn more...